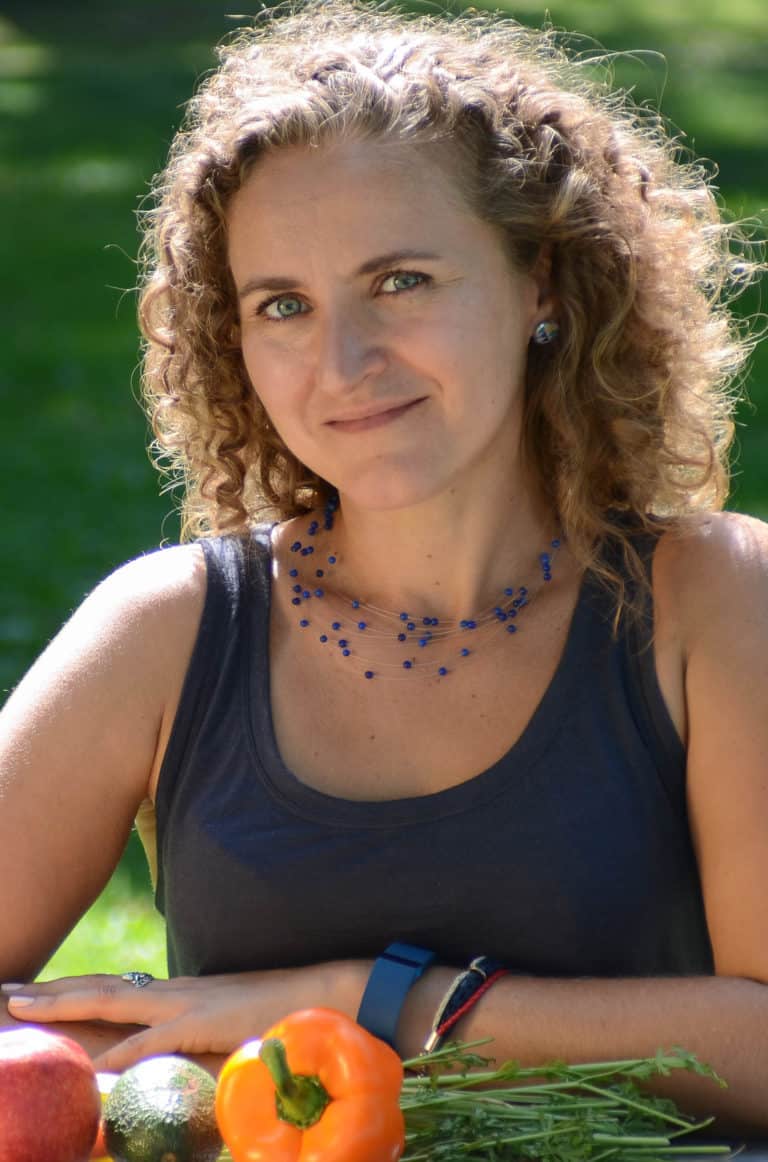 Being Healthy Doesn't Have to be Hard
I have been part of the HBH family since 2015. I really love working with HBHers individually as well as being Shanti's brainstorm partner. We meet regularly for pow-wows and planning sessions. We make a great team!
I received an M.S. in Biotechnology and a Ph.D. in Biochemistry. During my 13+ years in science I published in top journals with multiple reports on the interactions of viruses with the immune system. I retired from the lab because I am drawn to working with people directly to empower them and their unique ability to enjoy wellness. I integrate deep understanding of the interconnectedness within the human body with the latest science and coaching. This is a necessary and powerful approach to personal health and wellness that brings results. 
I am a board certified Applied Functional Medicine Practitioner and  part of the American Association of Drugless Practitioners.
When your body is working great you can pursue your passions and build a purposeful life.
Client experiences working with Kasia:
"Less pain and stiffness from arthritis. Much more energy! Better mood in general. Less bloating! I feel like I'm shrinking and my clothes are fitting better." -Mimi, CA
"My energy level has definitely improved and is more consistent. I have massive cravings for greens. I would highly recommend working with HBH."  -Nga, CA
"I don't turn to food to deal with my stress anymore. I have better food strategies and choices." - Huong, CA
"Both physically and mentally, I am feeling significantly better than I was earlier this year. I'm so grateful for all of Kasia's support and knowledge. It has truly been a wonderful experience working with her." - Ann P. 
Are you curious? Let's chat. We would love to hear from you.
If you're interested in finding out more about health coaching, please use this form and you'll be prompted to schedule a 15 minute chat. We look forward to supporting you.