Our Coaching Style: A Balanced Experience
At Happy Belly Health, we work with clients on improving digestion, reaching optimal weight, amplifying energy levels, and solving particular health issues. Our coaching style is balanced in a number of ways to best support you. We balance things like:
Science
We encourage you to have lab work done so that we can assess your current state of health and pinpoint any areas of concern. Lab work measures things like your hormone levels, lipid profile, blood sugar markers, and levels of iron, Vitamin A, Vitamin D, and other important nutrients. We also stay up to date on the latest research, science, and coaching techniques. We separate trend from fact so you don't have to spend your time doing endless researching and Googling.
Listening
But we also listen to your personal point of view on what's going on with your health so that we can make informed decisions born from both data and the wisdom that comes with human experience. Every session starts with a check-in, where we find out what's going on with you right now, and ends with new strategies and goal-setting to help keep you accountable. We believe empathy is just as important as data when it comes to helping people improve their health.
Structure
Using systems and methods that really work, we keep things simple and organized for you so that you can integrate new eating habits into your lifestyle without feeling overwhelmed. Our programs are broken down into logical sequences and include regular check-ins, emails, and lots of supplemental materials so you are optimally informed and supported.
Flexibility
We create the structure so you can relax within it and help you personalize your program so it's not just a cookie-cutter experience. It's about you. Our approach is very individualized within any of our programs. We help you create lasting lifestyle changes that work even when you're very busy, under stress, or traveling—even over the holidays!
Rules
There are certain truths about nutrition that we encourage most of our clients to adhere to: for instance, reducing or eliminating sugar is generally important to feeling better and losing weight. We can help you figure out which rules apply to you and how best to follow them.
Intuition
We strongly believe in the intuitive aspect of the investigative process. We'll teach you to tune in and listen to your body in order to figure out what needs to change for you and how to create the right environment for healing to happen. If given the right tools, the body is powerful at healing itself.
Discipline
A lot of people seek coaching because they feel overwhelmed with options and advice about how to optimize weight and health. Or, they've tried everything and can't seem to get results. We work with you to make lasting changes to your eating habits and lifestyle — not fad diets — to promote optimal health over the long-term. We empower you with hands-on coaching.
Compassion
At the same time, we're never about shaming you for "falling off the wagon" or failing to meet your health or weight-loss goals immediately. If something isn't working, we will reevaluate and find a better way. Our clients never feel judged. Our singular goal is for you to be successful!
We often recommend starting with an Initial Consultation so we can assess the program or level of working together that's ideal for you right now — not just in terms of your health needs and goals but your timeline and budget.
.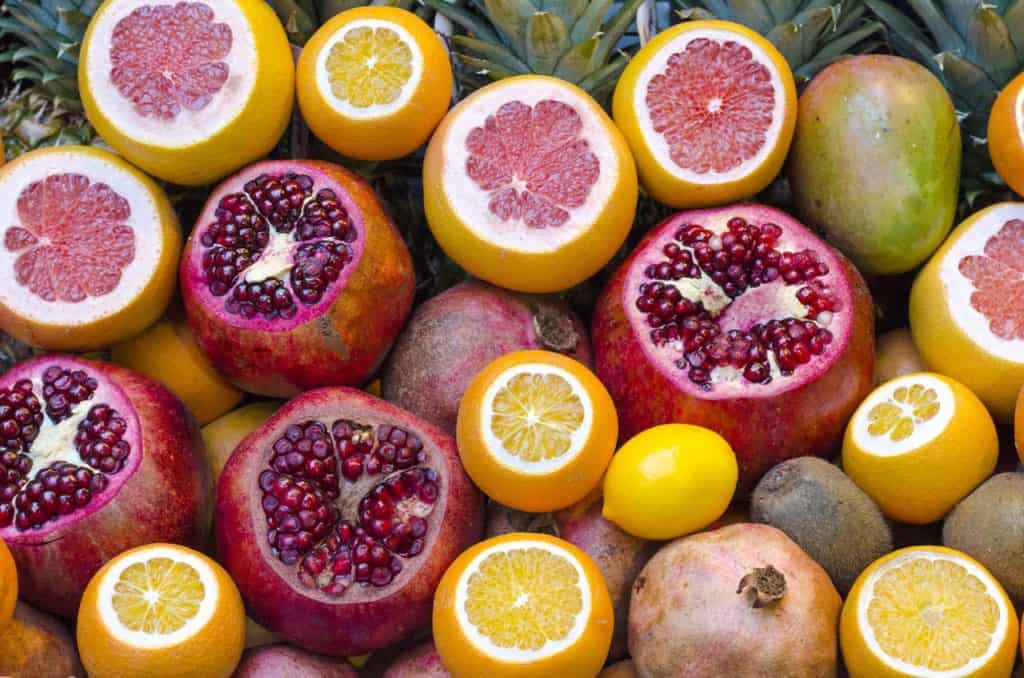 Testimonials
"Shanti has helped me change my entire way of eating and living, I am 5 months in, 30 pounds lighter and a million times happier!"

Monica U. 
"One important lesson I learned is that you CAN eat all 3 meals and NOT gain weight! It sounds silly, but I had such a fear of food and being seen after eating that for me, to be able to eat breakfast, lunch, and dinner and not consider it a "fat" day is life changing! "

Gina S.
"Happy Belly Health steered me in the right direction and kept reminding me of how unique my body is. What may work for others won't necessarily work for me, and I have to respect that." 
Frances
Are you curious? Let's chat. We would love to hear from you.
If you're interested in finding out more about health coaching, please use this form and you'll be prompted to schedule a 15 minute chat. We look forward to supporting you.