At Happy Belly Health, our goal is to help you maximize what's helpful, minimize what's not, and help you make changes that are both lasting and rewarding. Rather than dwell on calories, carbs, fats, and proteins, we give you personalized support and a comprehensive plan based on your individual needs. Three main principles guide our approach to health and wellness. Read more about our approach.
Read more
DIGESTION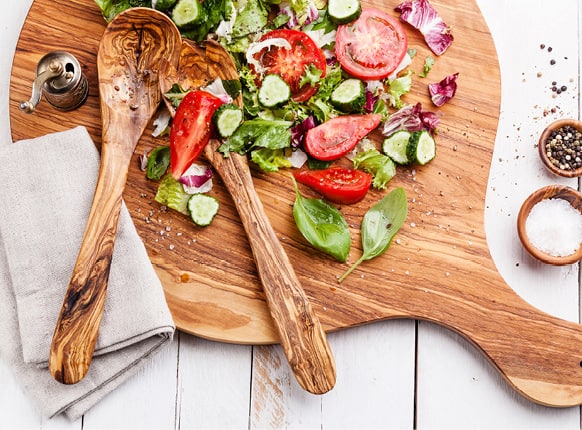 As you move forward on your health journey, we can help you set new goals and develop new strategies to accomplish them. This program is 100% tailored for you and what areas you need improving. Learn what's missing, what to maximize and what to prioritize for your unique lifestyle.
Read more here
WEIGHT LOSS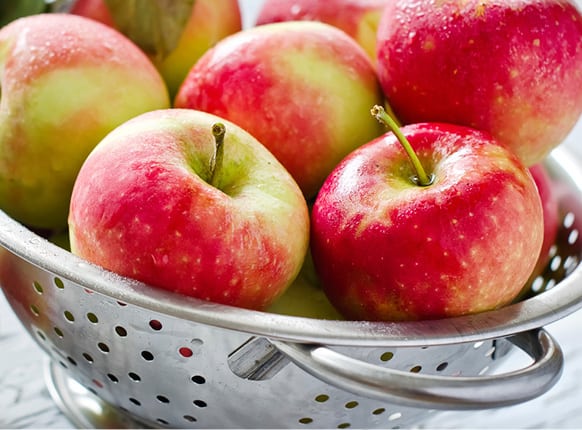 Trying to lose weight? You're not alone. Today more than two thirds of American adults are overweight or obese — not surprising when you consider our culture of take-out and eating on the run. That's why we've developed our Curb Your Cravings Group Weight-Loss Program. Now you can lose and feel great with the right supportive tools to finally get long-lasting results while becoming a healthier and more balanced you.
Read more here
Are you curious? Let's chat. We would love to hear from you.
If you're interested in finding out more about health coaching, please use this form and you'll be prompted to schedule a 15 minute chat. We look forward to supporting you.