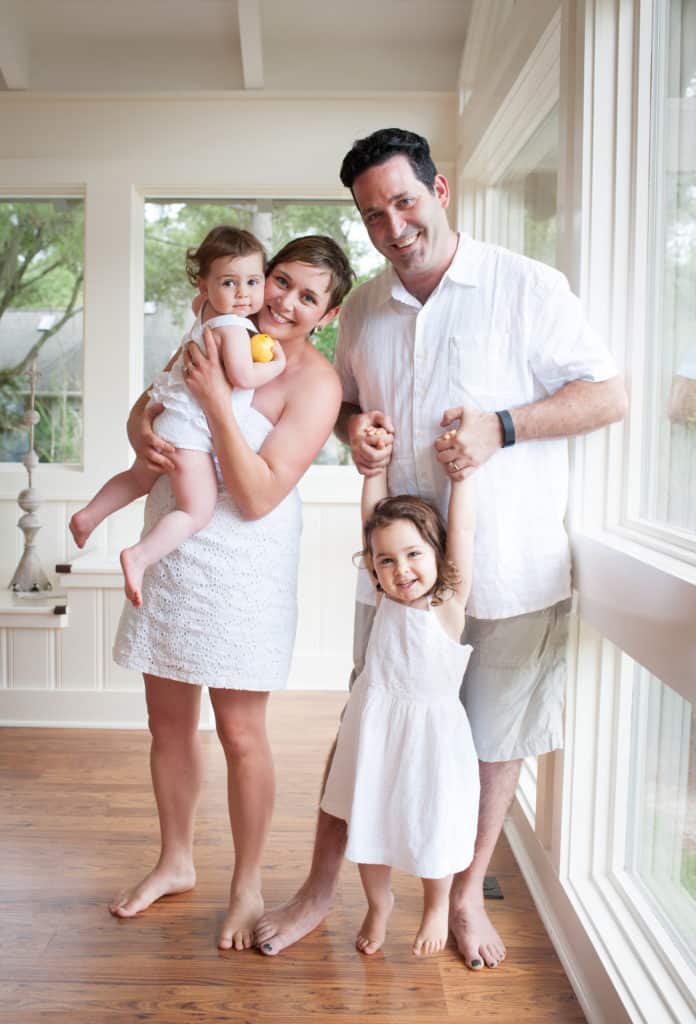 "What intrigued me about working with Shanti was the interest she takes in how your belly and digestive system reacts to the foods that you are currently consuming. Is your digestive system happy? Since I am an emotional person it was helpful to approach it from my belly's perspective rather than with my head/heart/emotions. Of course, they all came into play, it was just better to give my belly a chance at the start!
I have been working with Shanti for about 4 months and have made some big changes. Do you want to hear something super cool? Since I was a kid, I have had trouble sleeping. For the past 4 years, I have taken some sort of sleep-aid every night.
Since June, I have not had to take anything and have been sleeping 8 hours a night, uninterrupted. That is from changing my diet. Unbelievable how powerful it is."
"I didn't realize how much better I could be feeling until I started working with Happy Belly Health. Getting individual support for the things my body needs has been something I always wanted but couldn't find until I found Shanti. I think everyone deserves to invest in making themselves their best self, and Shanti helps you get there unlike anyone else."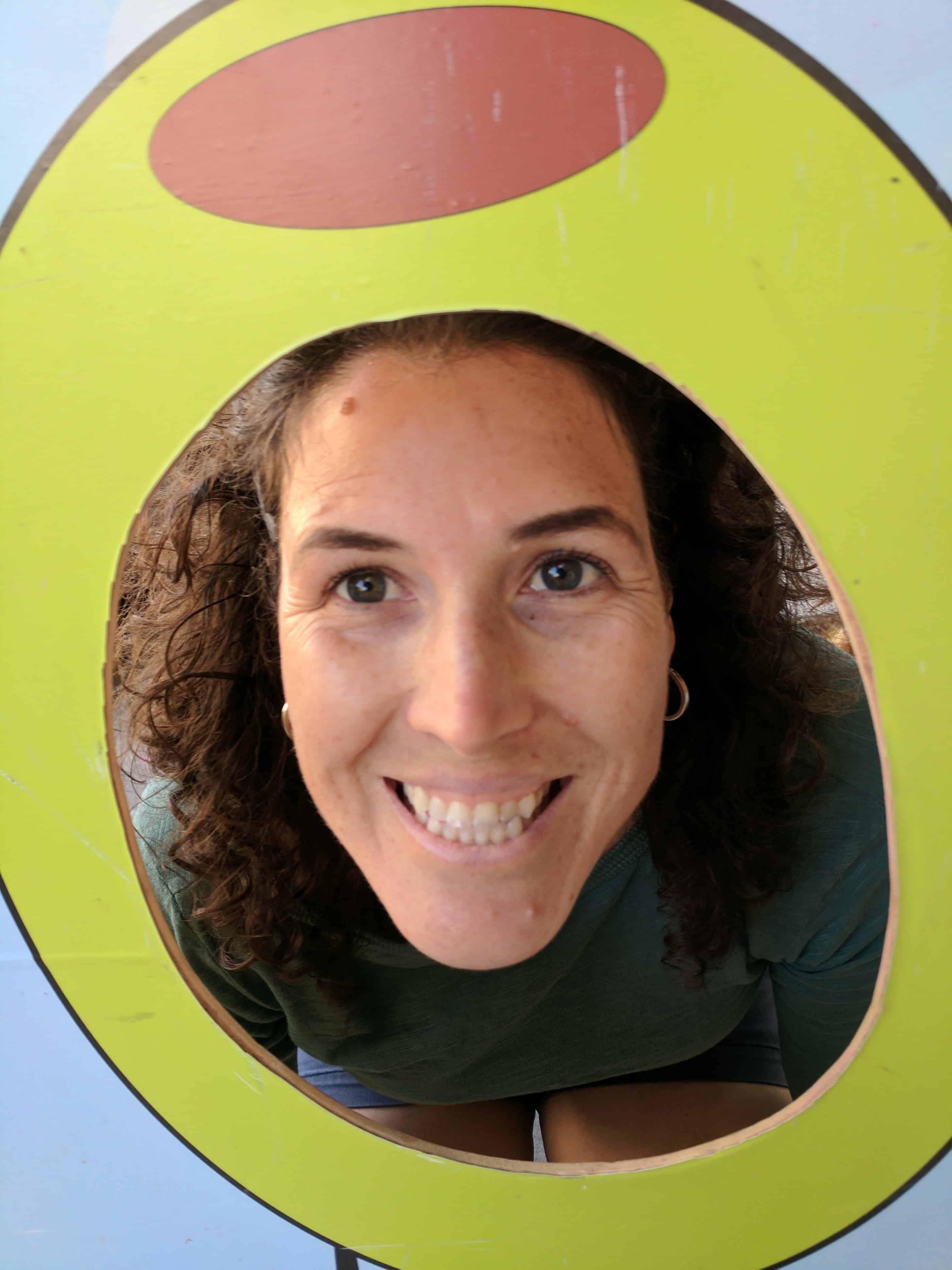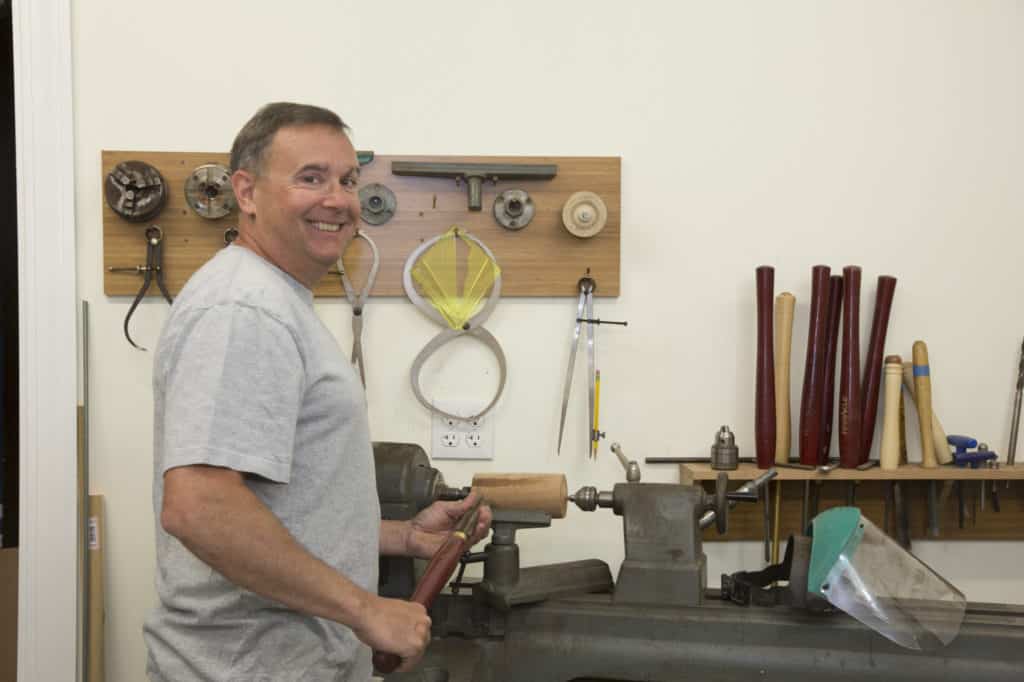 "Changing the way I eat has been challenging, but sure worth the trouble. I've lost 40 pounds and no longer have heart burn and indigestion. I get to have lots of fun with my wife now. Thanks, HBH!"
"My energy level has definitely improved and is more consistent. I have massive cravings for greens. I would highly recommend working with Happy Belly Health."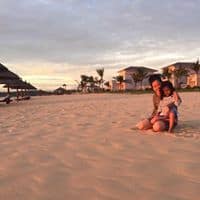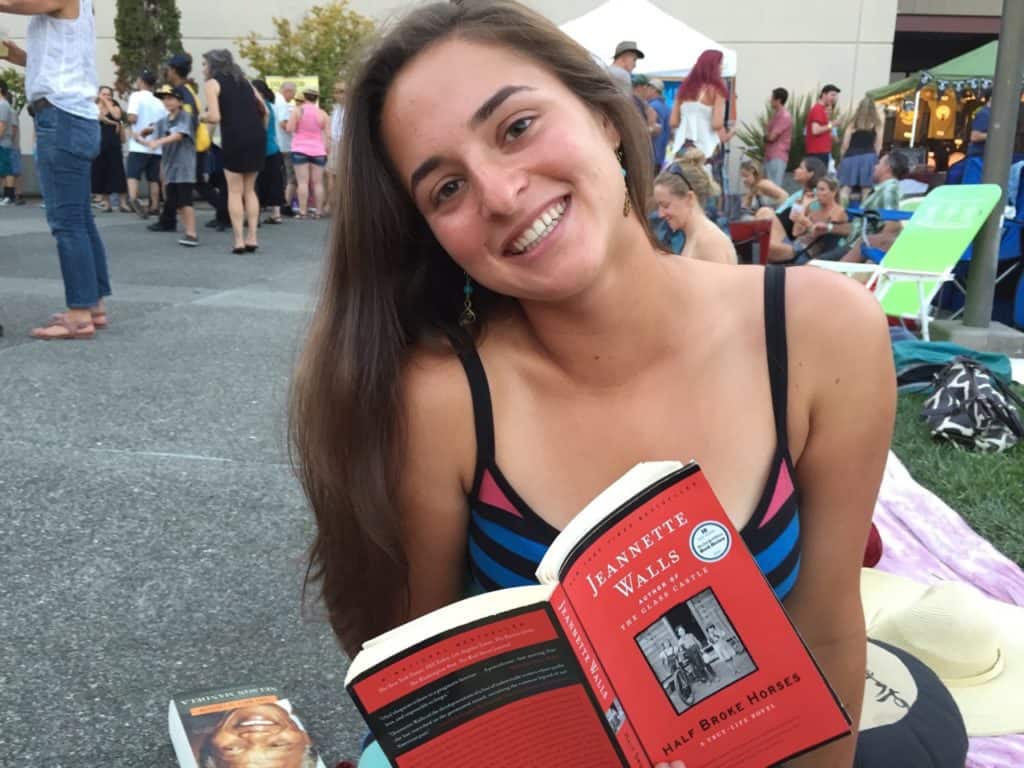 "I'm optimistic about my nutrition for the first time in my life! I've already lost 6 lbs."
"If you are tired of all that yo-yo dieting, struggling with food, and feeling like a failure (like I was), then I strongly recommend Shanti and Happy Belly Health. This is an entirely different kind of experience - and a very good one! At least it was for me."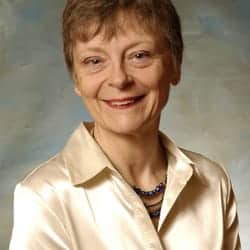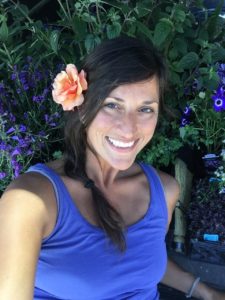 "Thank you, Shanti for your support, knowledge, professionalism, creativity and sunny disposition. I'm doing the Curb Your Cravings program and I'm not on a diet. I eat a lot of really good food and have a tremendous amount of energy. Also, since giving up caffeine and sugar, my mood swings have gone away. My boyfriend is very happy about that!"
Are you curious? Let's chat. We would love to hear from you.
If you're interested in finding out more about health coaching, please use this form and you'll be prompted to schedule a 15 minute chat. We look forward to supporting you.