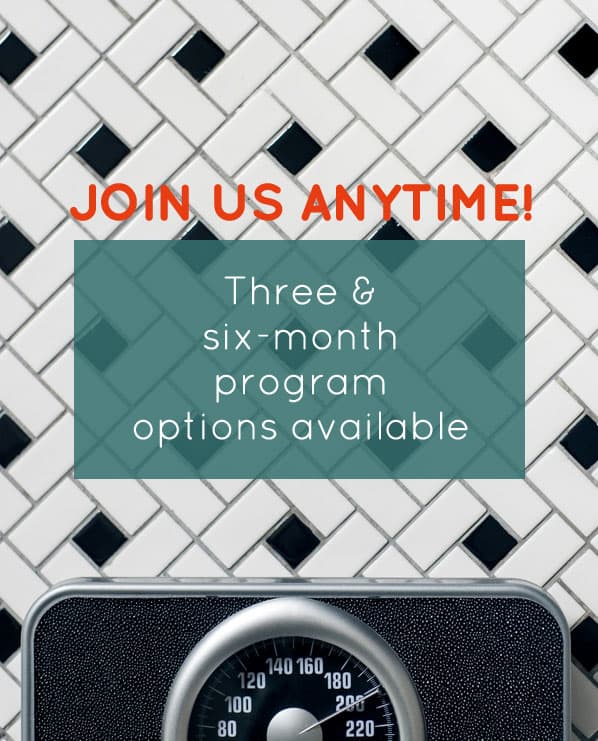 Testimonials
"I was expecting a crash diet and to be somewhat miserable for a few weeks, but nothing could be further from the truth. HBH taught me great eating habits, how to make better food choices, and how to think about food more intelligently.
The end results are amazing - I lost the weight I wanted, learned a lot of great new cooking techniques and picked up some new eating habits that are easy and sustainable. I no longer crave sugar, or carbs or salt - all were making me big and uncomfortable." - Michael M., SF
"I learned a lot and can't recommend it enough. I feel more like myself. I can now say that I love arugula more than chocolate. That's a miracle! Thanks, Happy Belly Health."
- Denise C., Alameda
If you want more of a customized program, let's have a free 15 minute chat to discuss this. 
Previous client experiences are found on YELP. CYC was formally known as "ReBoot".
We have a few different ways of working with you to lose weight: One-on-One Customized support and the Curb Your Cravings Program.
Curb Your Cravings
Weight Loss Program
Trying to lose weight? You're not alone.
Today more than two thirds of American adults are overweight or obese – not surprising when you consider our culture of take-out and eating on the run. That's why we've developed our Curb Your Cravings Weight-Loss Program. Now you can lose and feel great with the right supportive tools to finally get long-lasting results while becoming a healthier and more balanced you.
In the step-by-step program, you will:
Learn a diet-free solution to sustainable weight loss
No longer battle cravings – be free with food and still lose weight
Understand how to re-set and re-balance your body
Discover how to socialize and enjoy life without worrying about gaining weight or falling off your diet
Learn how and what to eat to feel satisfied, vibrant and in the best shape of your life.
Individualized support through bi-weekly calls: This is where we dig-in. I'll share with you insights and tips to customize your program so you get results faster and with less effort.
Through live one-on-one calls, value-packed audios, interactive, easy-to-follow guides, mouthwatering recipes, menu plans and shopping lists, the Curb Your Cravings Program will teach you how to go from bloated belly and yo-yo dieting to never having to worry about your weight again.
Investment:
6 month program only $159 per month (includes bonus deep liver detox to help you move past plateaus and keep you from gaining weight back; also includes education on how to read your own lab work)

3 month program only $199 per month